Anisa Aliaj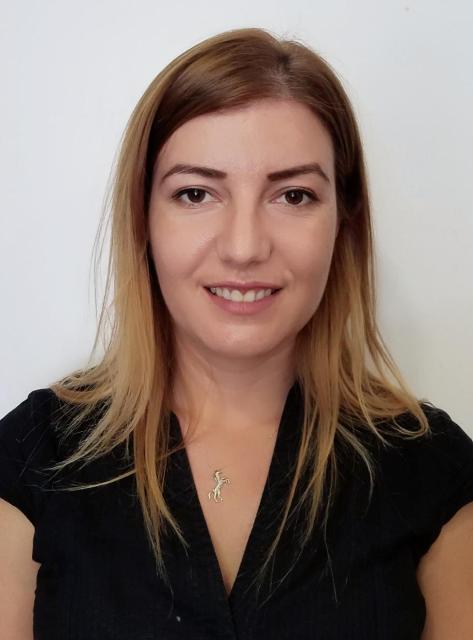 Ms. Anisa Aliaj holds a Master in Water Treatment from the Polytechnic University of Tirana and a Bachelor Degree in Environmental Engineering from the same university.
During the past 8 years she has developed an expertise in the water sector in Albania, working in several technical and managerial positions. She has worked for two years in the Water Supply and Sewerage Utility of Tirana in the position of Foreign Projects Coordinator and water measurement engineer.
In 2014 she joined the staff of SHUKALB, holding at first the positions of Drinkadria Project Coordinator and later the position of Course Development Specialist for Wastewater Collection and Treatment in the project "Sustainable Water Sector Capacity Development".
Moreover, Ms. Aliaj has moderated in some events and has lectured Communication Technique course to the students following the Master Program in the Department of Environmental Engineering.
Ms. Aliaj is nominated as co-trainerr/moderators.
Contact:
anisaaliaj1@gmail.com https://www.linkedin.com/in/anisa-aliaj-b46b2643/